View All News
Including Humalite in Canada's Agricultural Emission Reduction Solution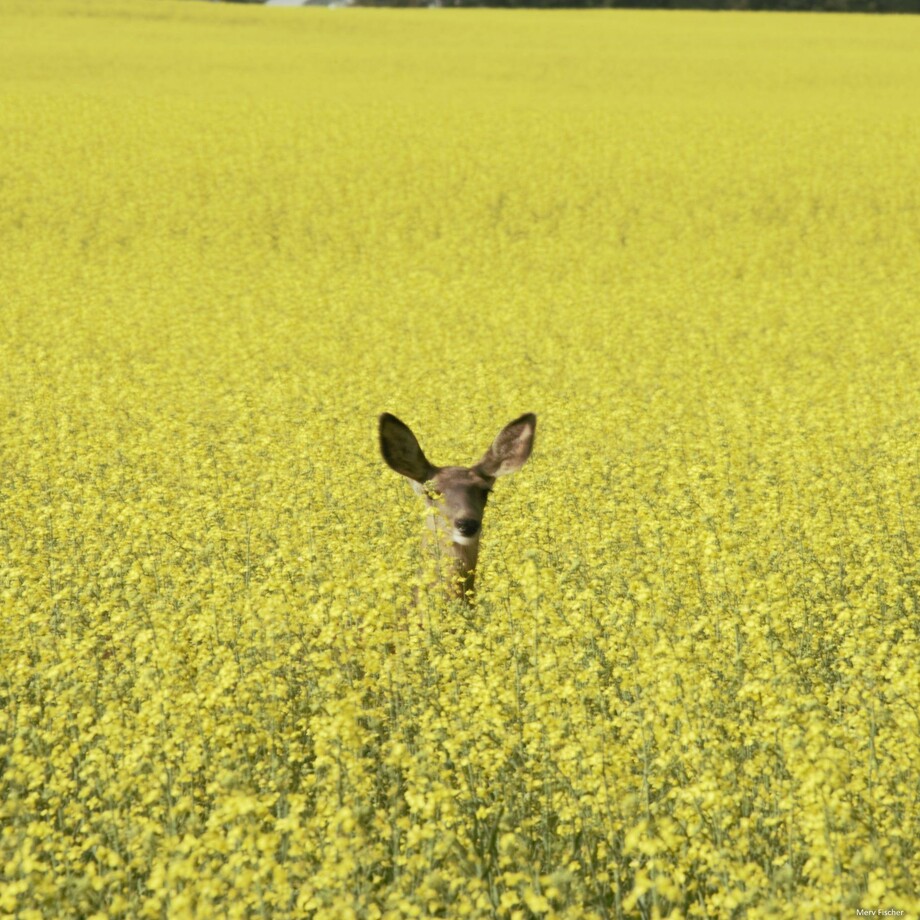 According to a recent MNP Report; "Under Canada's Strengthened Climate Plan, the government of Canada is envisioning a 30% reduction in absolute emissions by the year 2030. That would include chemical fertilizer reductions used in crop production by Canadian farmers to achieve their part" in reduced emissions. To understand the reduction needed in fertilizer use to achieve the 30% emission reduction goal MNP uses "the model proposed under the EU Green Deal which cites an actual reduction of 20% in fertilizer use compared to 2020 levels". Urgent, creative, and balanced solutions are required to ensure agricultural economic sustainability and that crop yields are maximized to feed Canadians and the growing world population. Humalite, should be supported as a soil and foliage enhancer, and it may be a perfect solution to reduce GHG (greenhouse gas) emissions while working to maximize crop yield.
To read the complete article, click here.


Article prepared by the Sherwood Park & District Chamber of Commerce.