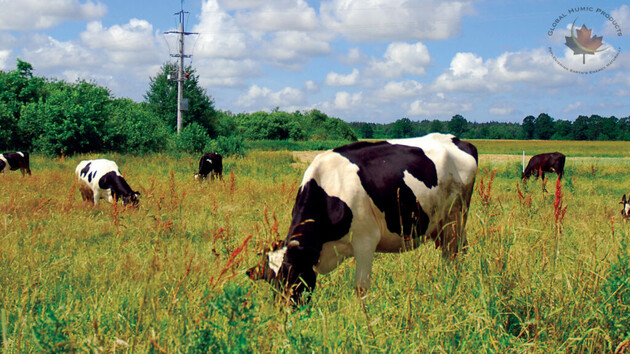 Creating Value
Creating Value
Replenishing the Earth's Energy Naturally
It is critical that we continually replenish the Earth's energy naturally to keep it healthy and productive. The secret is the natural breakdown of plant life over millions of years resulting in humic compounds that are the organic building blocks to healthier soils and organisms.
These naturally occurring substances are highly functionalized carbon-rich macromolecules that feed soil and animal microbiome, boost soil structure, act as a carbon source and improve water holding capacity resulting in healthier soils, plants and animals.
Global Humic Products Ltd's goal is to manufacture specialty liquid and dry products as well as dry soluble powders to accommodate the needs of current and future customers. 
Driven by science our qualified researchers, stringent manufacturing processes and a concentrated focus on quality helps ensure we have the best humic products available in the market for today and for the future.